Location
Amsterdam, the Netherlands
About Marije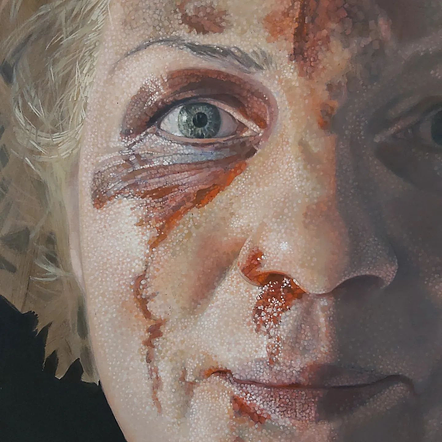 Marije van Wieringen graduated from the Wackers Academy in Amsterdam. Her style is sometimes described as 'imaginary realism', because although the subjects are recognisable, they are largely derived from fantasy.
She works mostly with oil paint on canvas, but also with more unusual materials such as pen on transparent Perspex. Click here for more information about her technique.
Recurring themes in her work are: people, nature and the nature of man.
A recent interview (november 2019) can be found here.